by Shoaib Nissoa
The Writer is a Civil servant and Vlogger.
Autumn is arguably the best season to visit Gilgit-Baltistan, when the weather is perfectly cool and the mountains transform into a technicolor dreamscape. During autumn, many parts of this heavenly northern Pakistan offer beautiful displays of fall foliage in brilliant palette of red, orange and yellow colors. Fall is a truly brilliant time to travel this part of the country. Not only do you get to see beautiful fall foliage (and experience seasonal festivals and celebrations), but temperatures are milder, crowds are smaller, which give a secluded vide.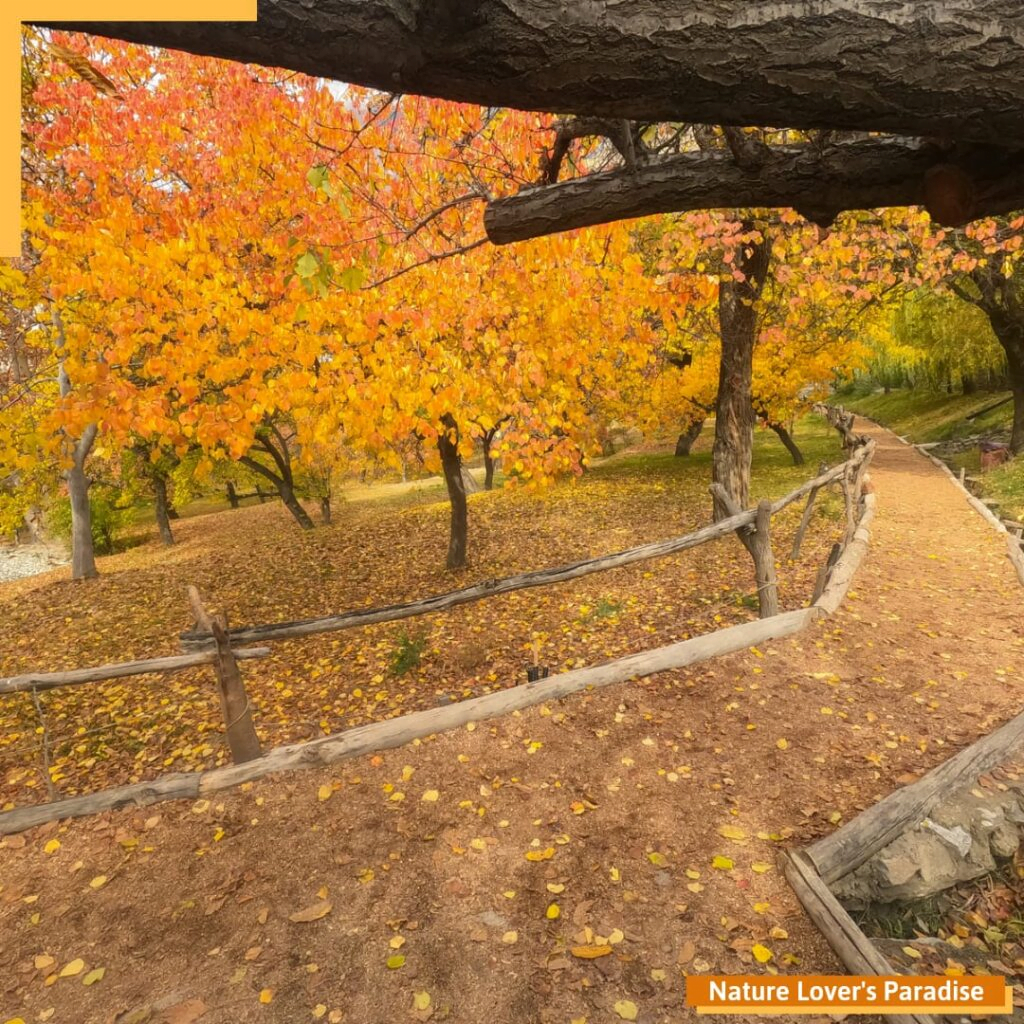 Gilgit-Baltistan covers an area of over 72,971 km2 (six times the size of Azad Kashmir) and is highly mountainous and rugged terrain. The stunningly beautiful region with staggering mountains, rivers running through valleys and lakes ringed by trees is bounded by Azad Kashmir to the south, the province of Khyber Pakhtunkhwa to the west, the Wakhan Corridor of Afghanistan to the north, the Xinjiang region of China to the east and northeast, and the Indian-administered union territories Jammu and Kashmir and Ladakh to the southeast.
The territory of present-day Gilgit-Baltistan became a separate administrative unit in 1970 under the name "Northern Areas". It was formed by the amalgamation of the former Gilgit Agency, the Baltistan district and several small former princely states, the largest of which were Hunza and Nagar. However, in 2009, it was granted limited autonomy and renamed Gilgit-Baltistan through the Self-Governance Order signed by the then President of Pakistan.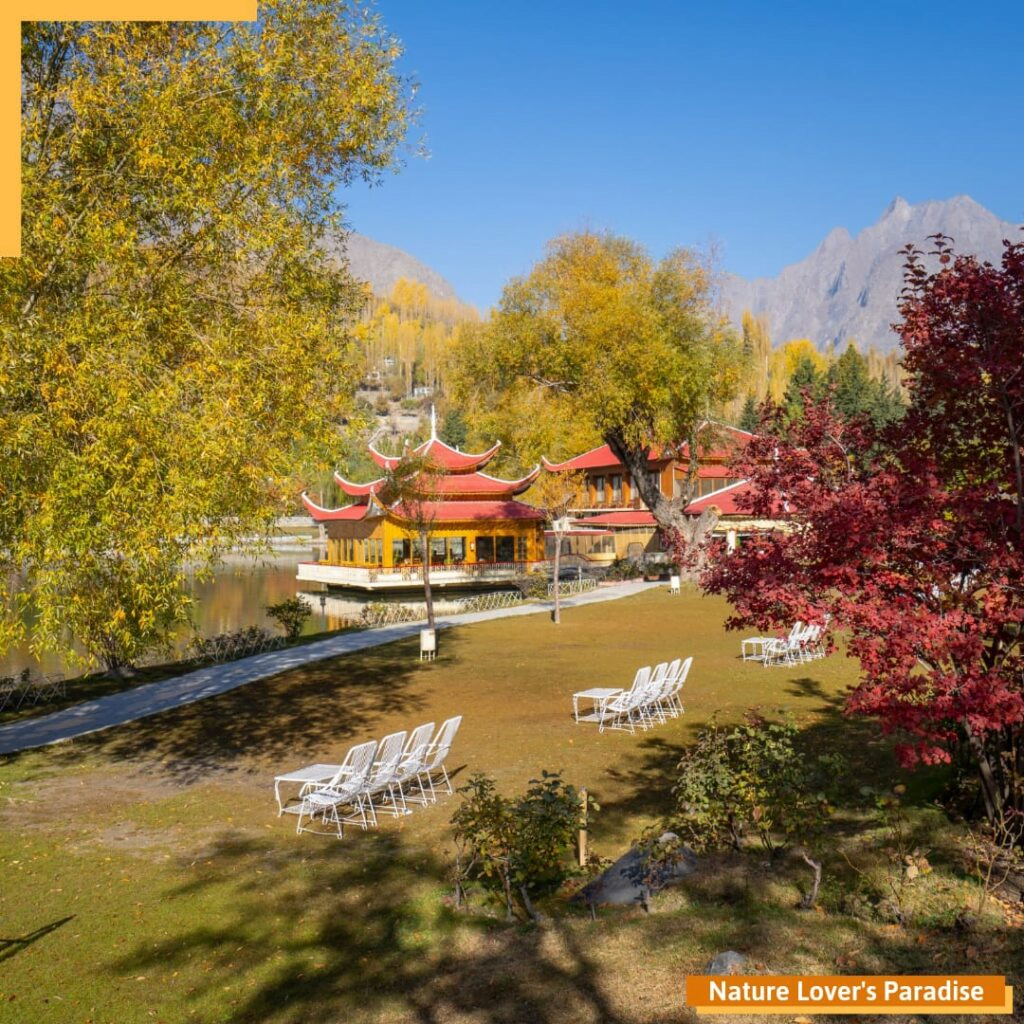 Gilgit-Baltistan Fast Facts:
• Officially named as Gilgit-Baltistan in 2009 (formerly Northern Areas of Pakistan)
• Area: 72,971 km2 (28,174 sq mi)
• Population: 1.8 million (2005)
• Languages: Urdu, Balti, Shina, Burushashki, Wakhi & Domaaki
• Eight thousanders: 5 out of 14 eight thousanders (8,000 meter peaks) are in Gilgit-Baltistan
• The five include: K2 (8,611 m), Nanga Parbat (8,125 m), Gushebrum (8,068 m), Broad Peak (8,047 m) and Gushaberam-II (8,035 m) respectively.
• 7,000 meter peaks: 50 number of peaks above 7,000 meters
• Administrative Division: The region is divided into 3 Divisions and 14 Districts
• Gilgit Division: Gilgit, Ghizer, Hunza, Nagar & Gupis-Yasin (5 Districts with Gilgit its capital).
• Baltistan Division: Skardu, Ganche, Shigar, Kharmang & Rondu (5 Districts with Skardu as capital).
• Diamer Division: Diamer, Astore, Darel & Tangir (4 Districts with Diamer its capital).
• Karakoram Highway: The 1300-km vital road link connecting Gilgit-Baltistan to the outside world
• Khunjerab Pass: World's Highest Border Crossing at 15,397 feet
When is the best time to see fall foliage in Gilgit-Baltistan?
Peak foliage season varies by region and by year, depending on the weather, so it's best to check with local sources before you go.
Mid-to-late October is when you'll usually see the most dazzling red, orange and yellow leaves, but the colors can linger into early November, depending on the weather.