By Zainab Ilyas
Netflix (NFLX.O) is taking a bold stride into the realm of gaming, with plans to expand the gaming experience beyond mobile devices. Mike Verdu, the company's Vice President of Games, unveiled this exciting venture in a recent blog post on Monday.
The streaming giant is embarking on an initial trial phase by introducing game testing to a select group of members in Canada and the United Kingdom. This trial will commence on designated TVs, kicking off the transformation on Monday. Additionally, the game testing will soon extend to computers, including PCs and Macs, accessible through Netflix.com on compatible web browsers within the upcoming weeks.
This strategic move marks a natural evolution for Netflix, which initially ventured into gaming by introducing Netflix games on mobile platforms in November 2021. However, until now, these gaming offerings were confined to Apple's (AAPL.O) iOS and Alphabet's (GOOGL.O) Android operating systems.
The maiden batch of games to undergo this novel trial includes "Oxenfree" from Night School Studio, a renowned member of the Netflix Game Studio. Another intriguing addition is "Molehew's Mining Adventure," an immersive gem-mining arcade game that promises engaging gameplay.
Don't forget to Subscribe our channel & Press Bell Icon.
The gaming experience will unfold in diverse settings. For instance, users will have the opportunity to partake in the gaming extravaganza on their television screens, seamlessly controlling the action through their smartphones. Meanwhile, the PC and Mac community can indulge in the gaming realm via Netflix.com, utilizing conventional keyboard and mouse setups for an interactive adventure.
This audacious foray into the gaming realm reflects Netflix's unwavering commitment to innovation and expansion. As the streaming giant broadens its horizons, one can only speculate on the exciting possibilities that lie ahead for both the company and its dedicated audience.
Expanding its gaming horizon, Netflix (NFLX.O) is aiming to simplify gaming accessibility for its global member base, as articulated by Mike Verdu, the Vice President of Games. The streaming giant's intent to broaden the gaming spectrum resonates through Verdu's statement, "By extending game availability to a wider array of devices, we aspire to enhance the gaming experience for our worldwide members."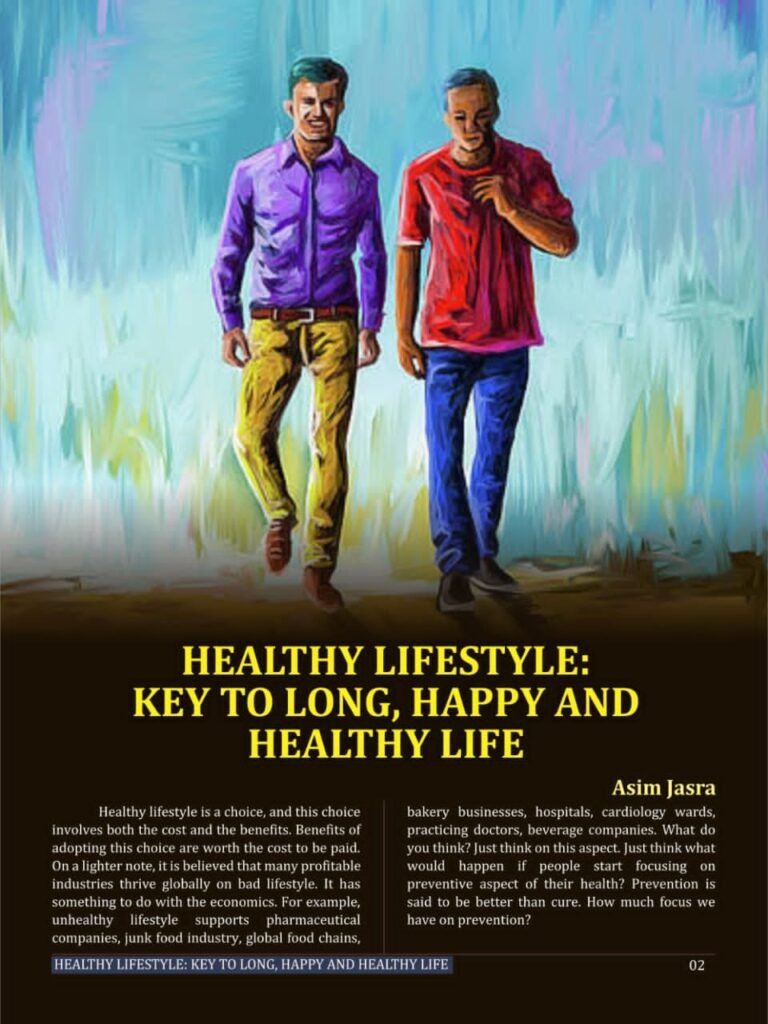 Check out our monthly English and Urdu magazines on Homepage
In a strategic move, Netflix has strategically chosen to launch gaming on television sets, and this novel endeavor will initially encompass specific devices provided by key partners. Among these collaborators are Amazon Fire TV Streaming Media Players, Chromecast with Google TV, and Roku devices, to name a few. This collaboration illustrates the company's dedication to providing an all-encompassing gaming experience to its esteemed user base.
Back in March, Netflix had unveiled ambitious plans, disclosing a robust content slate comprising an impressive 40 upcoming games scheduled for later this year. Additionally, the streaming giant had revealed a formidable lineup of 70 games in various stages of development, the result of fruitful collaborations with its esteemed partners. These numbers are set to complement the 16 games that are currently in active development within Netflix's in-house game studios.
The new gaming expansion strategy bears significance against the backdrop of Netflix's initial foray into gaming. The company had embarked on this journey by introducing games for mobile platforms in November 2021, thus paving the way for its current and future gaming initiatives. This latest endeavor takes the innovation a step further, opening the door to immersive gaming experiences on television screens.
As the streaming powerhouse delves into the exciting world of gaming, it underscores its commitment to enhancing user engagement and diversifying its offerings. The integration of gaming into the Netflix universe heralds a thrilling era for both the company and its global audience, hinting at a dynamic and evolving entertainment landscape.
Subscribe our website for latest updates:
https://republicpolicy.com/shop/
Read More